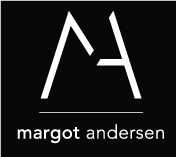 The Career Diplomat
Building career & leadership momentum
Connect | Transition | Transform
I am the owner of talentinsight Australia, a career management and leadership consultancy; and the founder of Insync Network Group, a community for expats navigating their return 'home'.
In both businesses I help people to confidently and successfully manage transition: be it leading businesses and people through change; managing the step up into management or leadership; navigating a new job or career path; or relocating lives and careers around the world.
I work with businesses and individuals as an adviser, trainer and executive coach.
I believe that what we do matters.
Building great businesses, teams and careers don't just happen. They take hard work, gutsy decision-making, brave conversations and a consistent effort to show up in both the good and the challenging times.
I believe that committing to doing great work isn't always easy, but it is rewarding – and not just for ourselves but also the communities we are a part of.
Receive Margot's monthly newsletter with tips for building career and leadership momentum.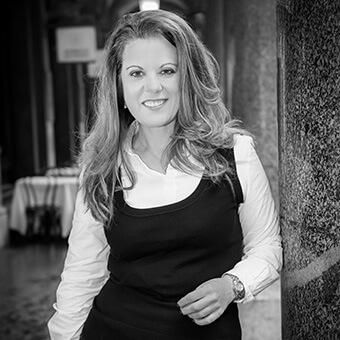 Business Owner
Owner of talentinsight Australia, a management consultancy specialising in the optimisation of careers, performance and workforce planning solutions.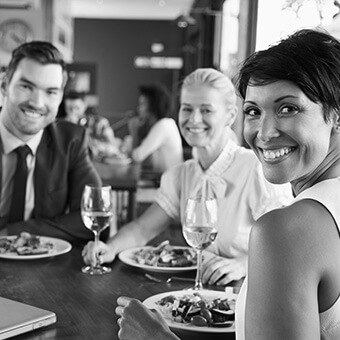 Network Founder
Insync Network Group helps Australians get their careers back insync with the Australian market after living overseas with programs, resources and events.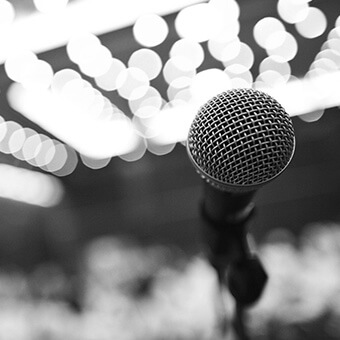 Podcast Host
Host of Boomeranging: Expat to Repat, a podcast that explores the question, 'What could be so hard about moving home after years living overseas?'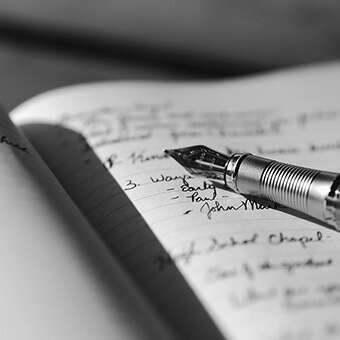 Writer & Speaker
A regular contributor to publications such as CEO Magazine and TEMI, Margot also speaks on the topics of careers,  leadership and talent mobility.